PADI Divemaster Course in Brevard County, FL
Do you love scuba diving and want to share it with others on a whole new level? Take the PADI Divemaster course in Brevard, FL, and do what you love to do as a career. Scuba divers look up to divemasters because they are leaders who mentor and motivate others. As a divemaster, you not only get to dive a lot, but you also experience the joy of seeing others have as much fun diving as you do.
The PADI Divemaster course is your first level of professional training. Working closely with a PADI instructor, you'll fine-tune your dive skills, like perfecting the effortless hover, and refine your rescue skills so you anticipate and easily solve common problems. You'll gain dive knowledge, management, and supervision abilities to become a role model to divers everywhere.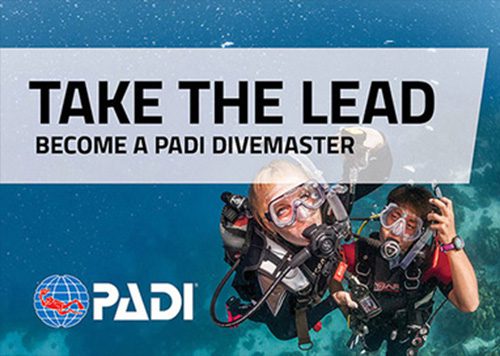 Become a PADI Divemaster
As a PADI Divemaster, you'll lead others as you supervise scuba diving activities and assist with diver training. Whether you want to work at a faraway dive destination or close to home at a local dive shop, the adventure of a lifetime awaits you. PADI Divemasters are respected professionals aligned with the largest and most respected dive organization in the world — PADI.
Whether you want to start a career as a PADI Pro or expand your training and experience to become a more conscientious and skilled torchbearer, we offer comprehensive, flexible, and fun programs. Contact us today to get started.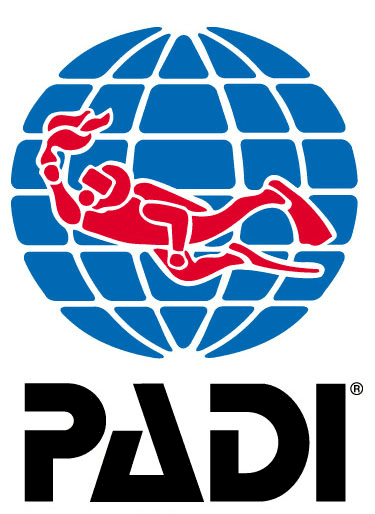 Divemaster Programs
Our divemaster programs can be in an internship-style structure geared towards increasing your dive count or a ten-day presentation to accomplish the training.
Our Open Water Scuba Instructor program runs ten days, with nine days in the Instructor Development Course (IDC) and one day for the Emergency First Response Instructor Course (EFRI). Our IDC schedule coincides with the PADI Instructor Exam (IE). We can structure the IDC to accommodate the candidate's ability to attend, often making the IDC several Saturday and Sunday blocks.
Send a Request for More Information