If It Has To Do With Diving... Hatts' Is The Place!
One-Stop Shop for All Your Diving Needs
Nearly 70 Years of Experience
Call Us
Diving Center in Brevard County, FL
Dive into Your Next Adventure with Hatts!
Hatts Diving Headquarters has been a family owned and operated diving center in Brevard County for almost 70 years. Whether you are new to the underwater world or you have been a veteran for years, we are your one-stop shop for all your diving, snorkeling, and spearfishing needs. In fact, we have the largest selection of diving and spearfishing accessories on the Space Coast.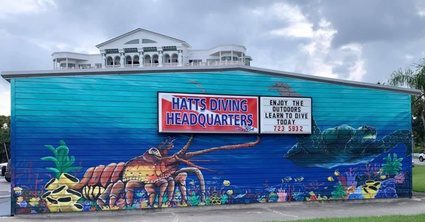 We teach all PADI Courses through our trained professional PADI dive instructors. Dive instruction is done on-site in our classroom and 10-foot+ heated training pool. We certify students of all ages from Jr. PADI Open Water and up. If you have been on land for too long, let us help you get those gills wet again with a PADI ReActivate or Pool Review. These courses are done one-on-one, on-site with the option of joining your instructor for an Open Water Adventure!
We are here to serve our Space Coast with all their diving needs!
Business Hours:
Monday-Friday, 8:30 a.m.-6:00 p.m.
Saturday, 8:30 a.m.-5:00 p.m.
Closed on Sundays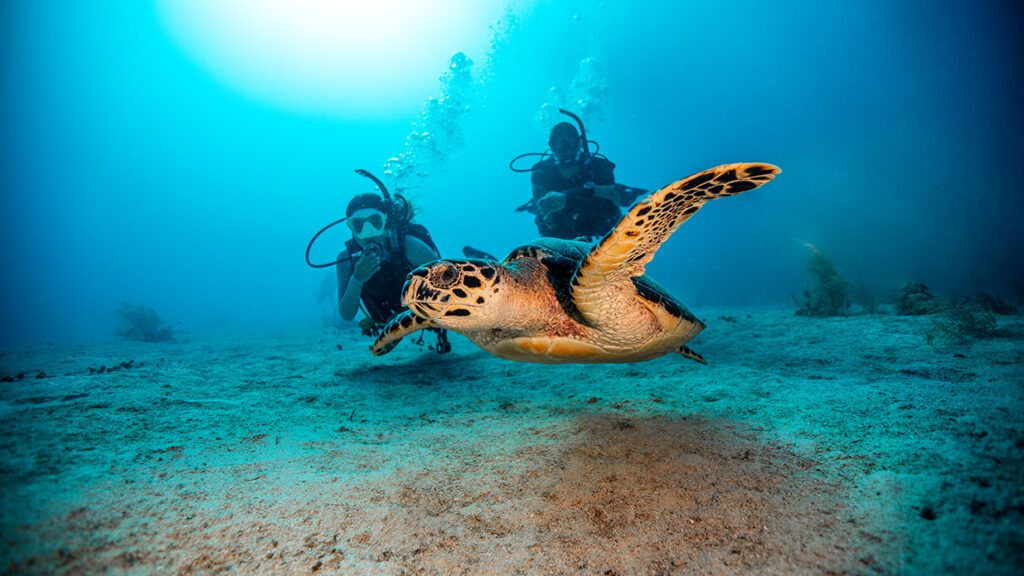 Contact us to register for the diving courses at Hatts Diving Headquarters.
Contact Us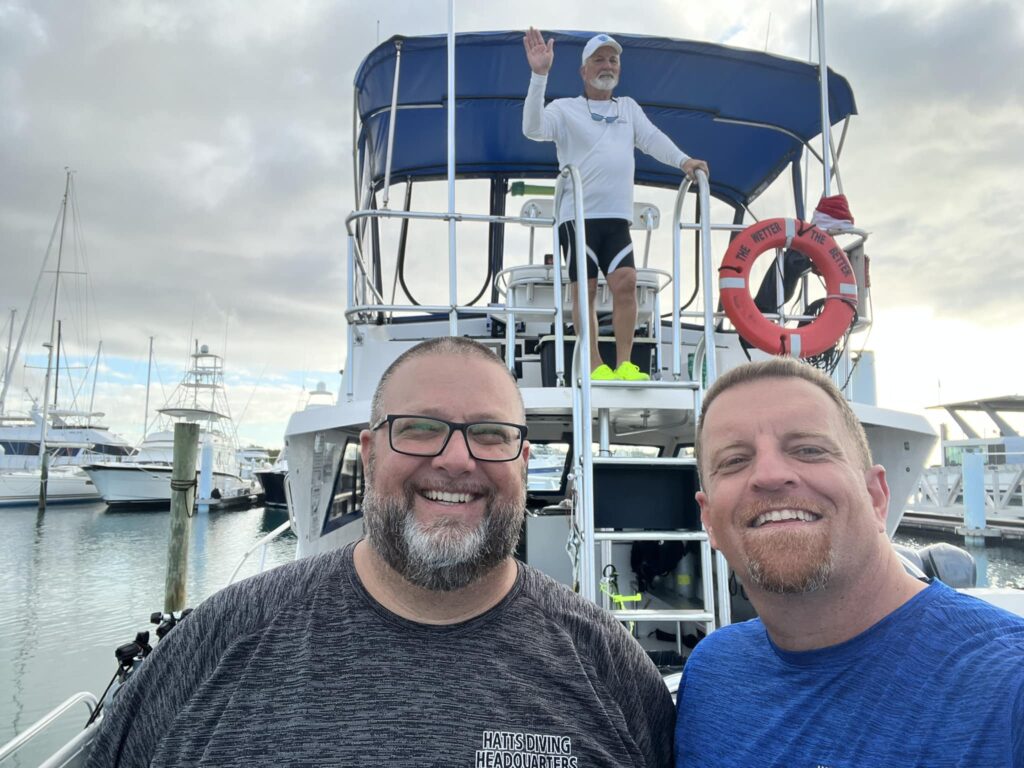 Let's Go Diving!
Whether you want to dive with a few locals, gain confidence as a diver, or just want to jump into the water, we have all the perfect dives. We conduct all of them with charter boats in West Palm Beach and Pompano Beach (Fees: $100-$120).
September
Sunday 3rd – 1:30pm 60FT Reefs

Friday 15th – 6:30pm 2-Tank Night Dive

Saturday 16th – 6:30pm 2-Tank Night Dive

Sunday 17th – 1:30pm 60FT Reefs
October
Sunday 1st – 8am 60FT Reefs

Sunday 8th – 8am 60FT Reefs

Sunday 22nd – 8am 60FT Reefs

Sunday 29th – 8am 60FT Reefs

Sunday 29th – 1:30pm Deep + Wreck Dives
November
Sunday 5th – 8am 2 Tank Reef Dives
Sunday 12th – 8am + 1:30pm 2 Tank Reef Dives
Sunday 19th – 8am 2 Tank Reef Dives
Sunday 19th – 1:30pm 3-Tank Wreck Dives